Satyendra Dagar/Pehlwan Biography And Wiki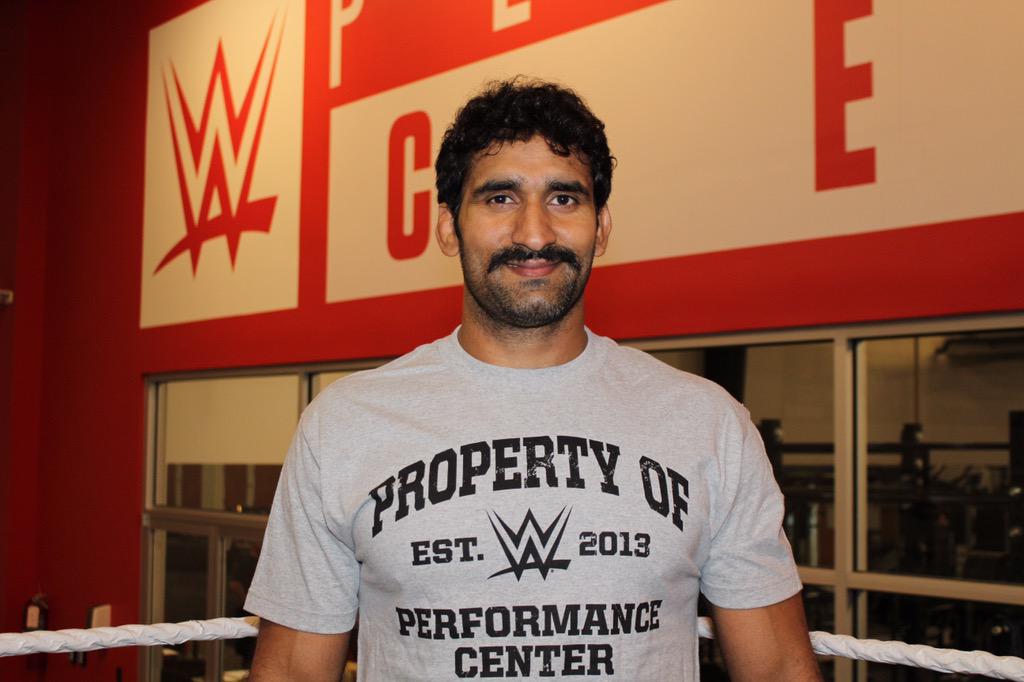 Satyendra Dagar
(
Satyendra Pehlwan
) got fame in India and awarded with the title "Hind Kesari" which is actually a prestigious title in India mainly given to domestic wrestler. Dagar has also been selected by WWE ( World Wrestling Entertainment ) recently and that's why he became the second wrestler from India who did same after "Great Khali". The news can be confirmed from the twitter posts of infamous American WWE wrestler Triple H. He tweeted that "Satyendra has excelled at Indian wrestling and was crowned 2-time Kushti Indian National Heavyweight Champion". Satyendra is now busy on harsh training sessions in America. He is currently learning all the tips and ethics of WWE ring fights in the USA and will soon be seen in the ring.
Video conforming selection of Satyendra Dagar in WWE
Satyendra Dagar a.k.a Satyendra Pehlwan Early Life And Background

Satyendra Dagar
of 27 years who is 6 feet and 5 inches tall was born in a small village called Baghru ( Sonipat, Haryana, India ) and was damn passionate about Kushti ( A type of Indian wrestling ) since childhood. He used to practice regularly since that time on an Akhara (Indian wrestling court ) situated at his village. His passion turned his mind in such a way that he started practicing it over the day madly. He also participated in various championships professionally. One day, he came to meet the American wrestling team at a famous Gym of Chandigarh ( India ) where the entire team turned speechless on seeing his tough body and stamina. The team then decided to take him to their own training school. For a test, they took him to Dubai where wrestlers from ten different countries were participating. Finally, after six long hours of the physical test, they decided to select Dagar for WWE. His family members have said that he got all his skills, stamina and passion for wrestling from grandfather and his blessings. His grandfather was also addicted of same passion and madness about wrestling.
Satyendra Dagar Pics/Images
Lovepreet Sangha and Satender from India.